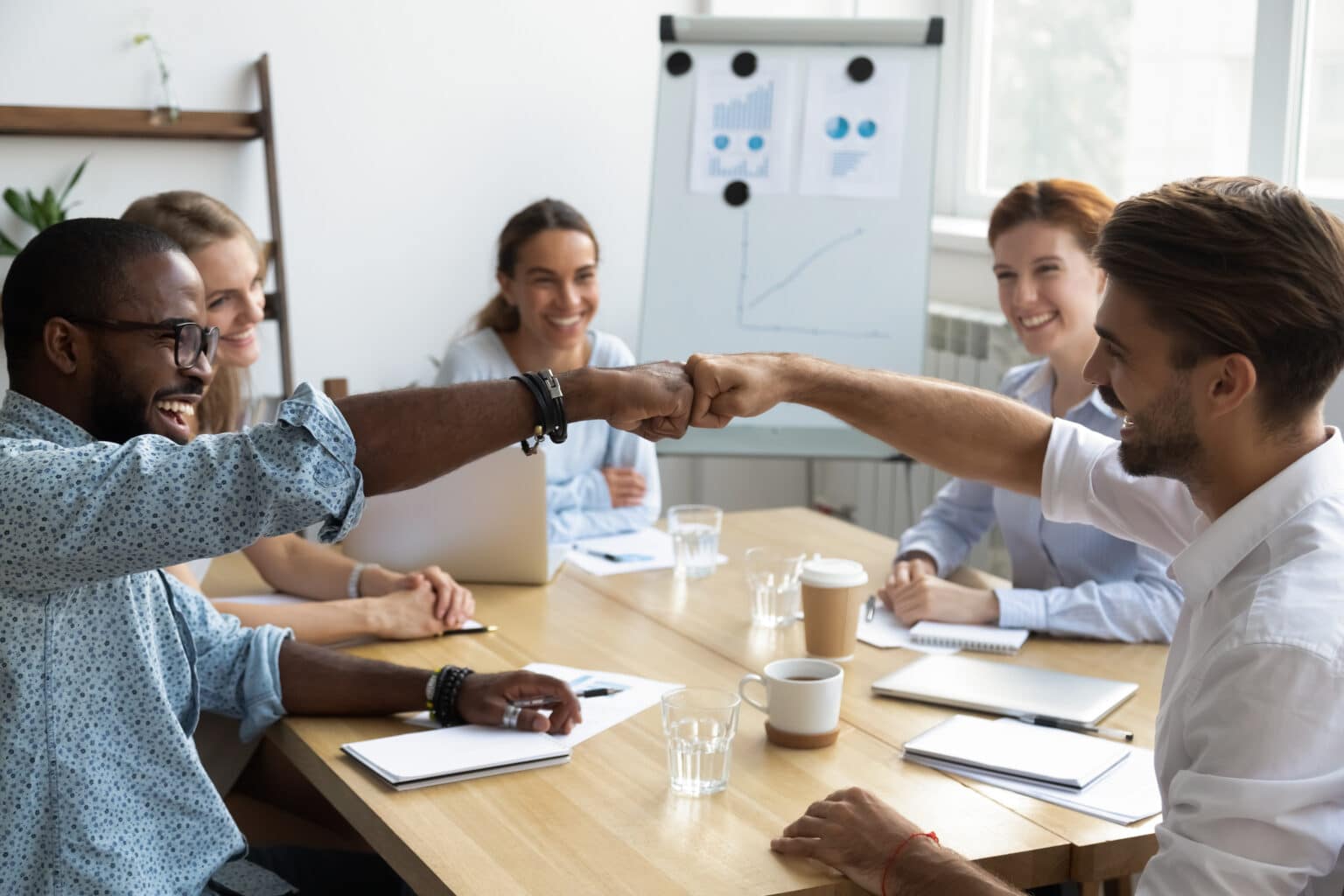 How Companies' Can Attract and Retain Skilled Talent
We recently sat down with Mark, President of Kelly Telecom, to discuss how changes in the workforce and workplace have impacted companies' ability to attract and retain skilled talent.
Good morning, Mark. Before we get into the day's topic, please tell us your background.

Certainly, I have nearly 30 years in the telecom industry with an OEM, Tier 1 carriers, and a full-service telecom solutions and staffing company. While I now lead a telecom solutions company, much of my experience is in building network teams, often in very trying times.
Clearly, you have been at this for some time. What are some changes you see, and how are they impacting companies' ability to attract and retain skilled talent?

Absolutely, when you bend a piece of metal and then bend it back, it is never quite the same as it was. There is always at least one lasting impact. And indeed, the "bend" of the workplace over the last few years has been COVID. The pandemic changed how people work, and the lasting change is a strong preference of several employees to work remotely. While the wide acceptance of remote work enabled companies to access a much broader talent base, it has also had negative impacts. Fewer field-based workers are willing to spend extended periods away from their families. Also, leaving productivity questions aside, with remote work, many people start a new role having never met their coworkers or engaging on a deeper level with peers or leadership. Being remote hinders them from embracing the culture and building loyalty to their companies, which leaves them more susceptible to churn.
What are some challenges that Kelly Telecom shares with the industry?

One of the challenges the industry and NextGen | GTA are experiencing is that due to the remote nature of work, there is a decreased sense of community and belonging, which, left unchecked, will drive up employee turnover, particularly with early tenure employees.
Another challenge with remote work is that there has been more competition for candidates. In the past, each candidate had access to a finite number of companies if they were unwilling to relocate. As demand for talent has outstripped the supply and more companies embraced remote workers, we have seen highly lucrative compensation packages that are price-prohibitive for many in the industry.
While the momentum is heading towards more in-office work, clients now requiring employees to be onsite are at a disadvantage as many candidates with coveted skillsets are unwilling to move or work onsite. There are still jobs available that allow 100% remote work making it more challenging to fill onsite jobs.
Wow sounds tough. What are some innovative approaches that you are having success with? Are there approaches that used to work fine that do not work anymore? Or, in the spirit of lessons learned, anything you have tried that did not work as you hoped?

Embracing remote work early on gave us and others a leg up on securing talent who previously stayed with a company due to a geographical preference. That faded when all companies embraced remote workers. Now that we and others are encouraging more in-person interactions, we are faced with greater challenges as some who were recruited are 1000s of miles away from their teams making it nearly impossible for them to engage onsite.
Also, working 100% remotely is not ideal for workers new to the workforce or those who require significant training. This led to increased turnover in early tenured employees. Therefore, we are now focusing our hiring on a handful of metro centers (Philadelphia, Washington DC, Atlanta, Chicago, Dallas, and San Diego), providing an in-office experience for our newer employees, and introducing remote work upon achievement of competence and competence performance milestones.
Additionally, we recently went through an extensive exercise to refine our Core Values and have incorporated them throughout our entire employee lifecycle, from recruiting to performance reviews. It can't be overstated how important shared values are to the health and effectiveness of a team.  Patrick Lencioni is quoted as saying "If you could get all the people in the organization rowing in the same direction, you could dominate any industry, in any market, against any competition, at any time" and I could not agree more.
As mentioned, many companies need help with a loss of camaraderie and a weakening culture due to remote work. One of our five Core Values is Fun, so we have been deliberate about getting the teams together virtually for team-building sessions – from fitness challenges to trivia contests, scavenger hunts, and events/contests that encourage team members to send in photos of vacations or of them in their teenage years. We have had cooking and mixology lessons as well. I never thought we could come close to the effectiveness of in-person team building and fun, but it is possible when done deliberately with the right leaders.
Any final words or advice would you give to companies who are struggling to attract and retain the talent they need to achieve their mission?

First, get very clear about your vision and core values, and proactively create an environment that is based on your values by hiring, firing, recognizing, and promoting according to those values.
Also, be open-minded to how the work gets done: Some must be done in-person by full-time employees, but some projects can be outsourced altogether to trusted partners.  Other work is best done by bringing in qualified temporary consultants rather than building the expertise inhouse.  Some of it must be done on-site and some can be done remotely, even offshore.  Look at each function and project to determine the approach that will provide the best available talent for each role and task and leverage the availability, expertise, and economics of each type of talent.  And finally, look for business partners who can help you with deliver on all these types of talent through Direct hire, contract, and SOW services.
NextGen | GTA, A Kelly Telecom Company, is a leading provider of comprehensive high-value engineering, technology, and business consulting solutions. Part of our business focuses on staffing and direct hire in the telecom/networking market, while the other focuses on services and scope of work-based solutions. We work hand in hand in with professionals in the telecom industry. We take the time to understand our clients' needs and consultants' experience, skillsets, interests, and career aspirations. From there, we provide customized solutions and meaningful opportunities to fulfill our clients' needs based on vendor neutral assessments to achieve short and long-term goals. If you are looking for a career in the telecom space, check out a list of our open positions here: Job Search – GTA (gtatelecom.com)